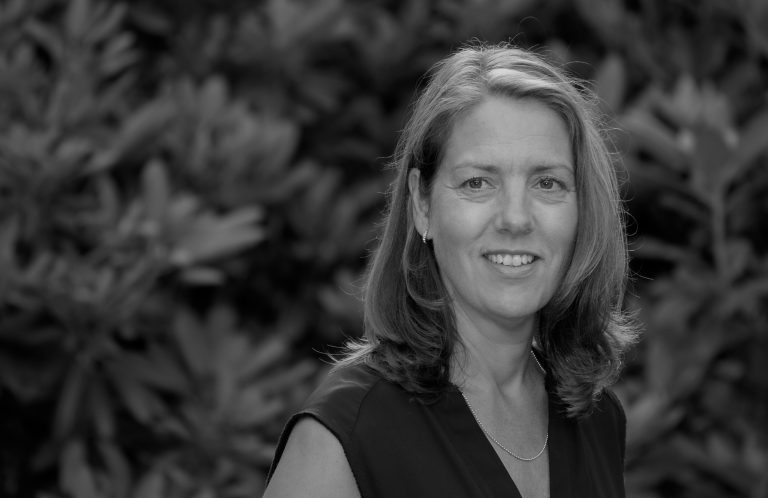 For more than 30 years in leading positions I have worked globally in the textile industry. With large Swedish companies such as FRISTADS, H&M and AB VOLVO I have gained experience from all over the world, Sweden, India, China and Italy have been my platform.
This has given me great experience from global sourcing and negotiation, a strong interest in the product and a very good understanding and experience from production. I have a good knowledge of brand & project management and deep experience in CSR and sustainability work.
Our ability to influence is great and crucial, we can contribute to real and lasting change. Mother nature came first, we must cherish her in the best way by working sustainably!