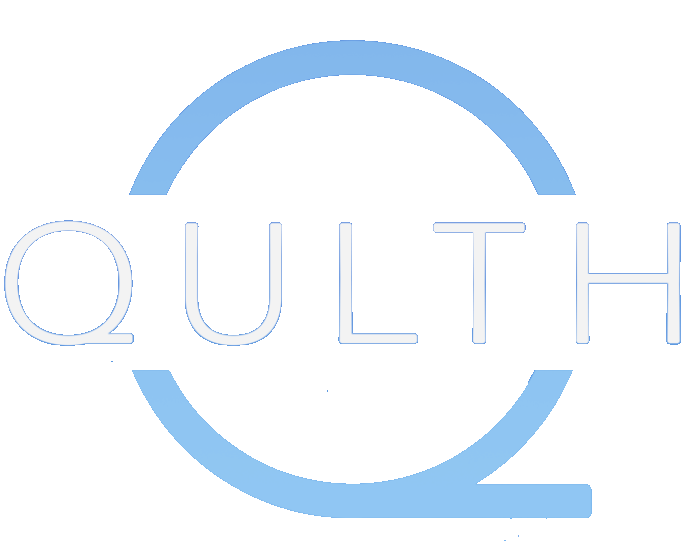 When your own resources are not enough
As a textile consultant, I help companies in the textile industry who want to focus on quality, sustainability, and taking greater social responsibility.
I also offer my services to companies that
need reinforcement in the form of extra resources and or expertise in the production process.
With more than 30 years of experience from the textile industry, both domestic and international, I offer a broad and deep expertise. 
My area spans the entire production chain and I know what the complexity of the production means.
"I make it easier for you when your own resources are not enough"